Big titty trans porn for less! Hey guys it's me, Nina StrongHold doing a guest post here on Alessandra Blonde's blog. I really hope that you do not mind. This is about me and my adventure to get some new guys into my members area. So if you are into Big titty trans porn and I dont know a man that is not, then I have a deal for you. How is 5 days for 5$.  Does that sound hot? Well once you add in that its big titty stuff and I am the star of the site. Maybe that makes it hot enough for you.
Click on the image below to take a look at my site. In the members area you can enjoy the rest of this set and also my movies and other photos.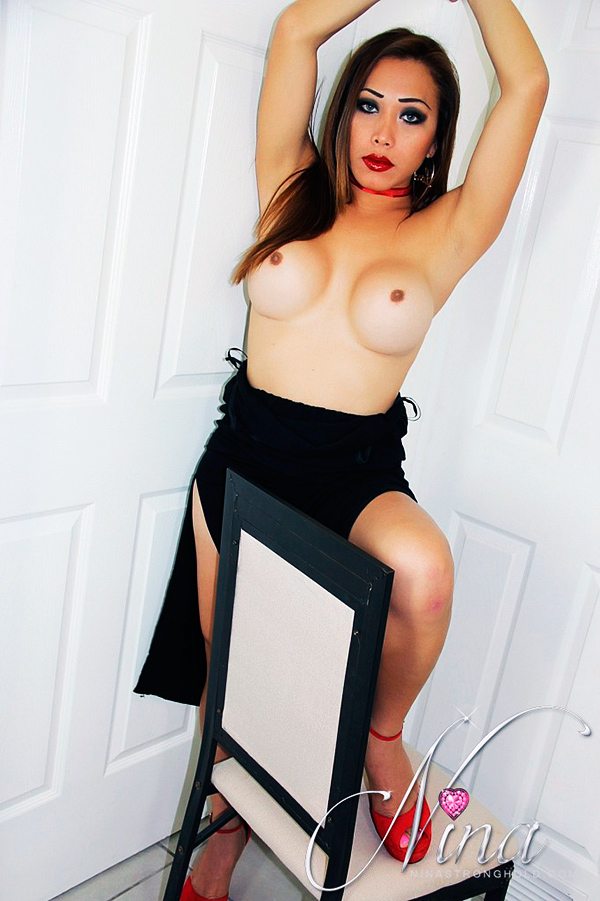 Right now is the best time to grab up your membership and support me. I have some new surgeries planned and I want to make myself the best for you. Bigger boobies might even be in the works. So make sure to rate and comment so i know what to do.
For those of you who want to check out my personal blog you can go to NinaStrgonHold.net
Otherwise you can also check out more samples of Alessandra's hot body!